This page is a repository of open tools—efforts to share more aspects of the reporting, writing, and teaching processes.
Open data
Open drafts
In some cases I'm able to share drafts of works-in-progress in case they're useful and to garner feedback. These should not be quoted from or cited until formally published.
Open notebooks
These are places where I gather notes from ongoing projects. They may or may not be useful to anyone else.
Open software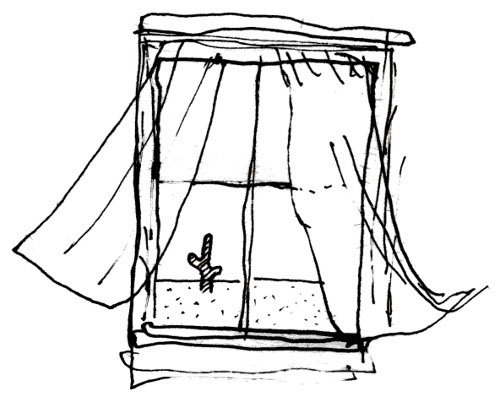 I see using free, libre, open-source software as an integral part of how I do the work of contributing to the knowledge commons. These are some of the tools and communities that I work with:
For more on my rationale, see this interview with MyLinuxRig.com and this essay for The New Republic.