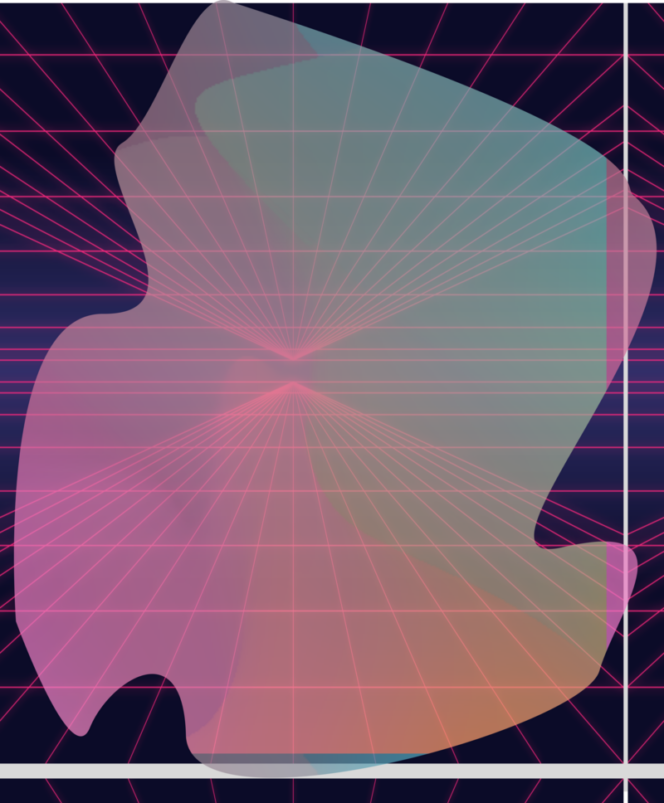 I prefer to receive substantive communication by email, at n@nathanschneider.info. If you would like to send email securely, here's my public key, and here's how to use it.
You can also reach me at my university email, nathan.schneider@colorado.edu.
On various social media I'm @ntnsndr: Bluesky, Lens, Matrix.org, Reddit, Social.coop (Mastodon), Telegram, and Twitter.
Sign up for my personal newsletter below, and join the newsletter for my lab here.