Open drafts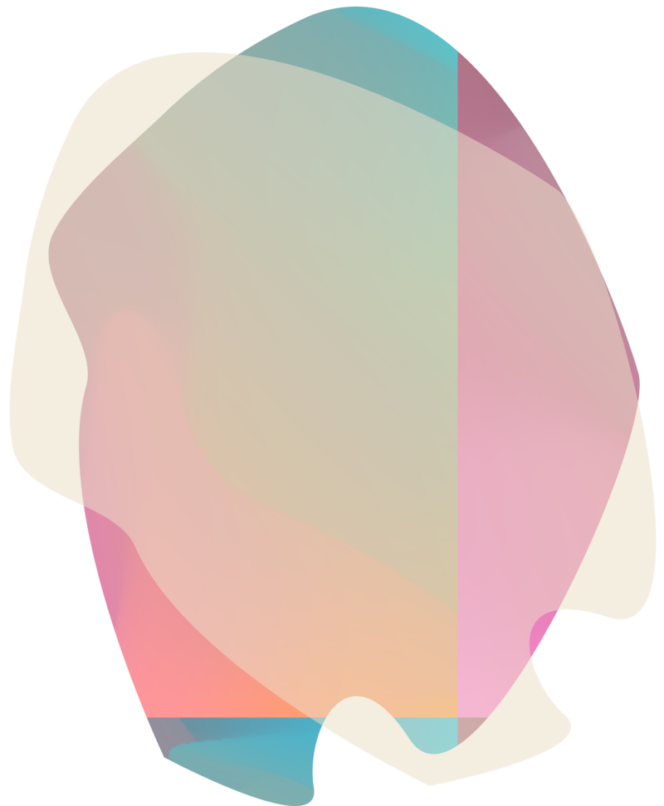 These are works in progress about which I very much welcome feedback—just please don't quote from or cite them until they're published.
Open projects
These are ongoing projects that support research and organizing efforts.
Open notebooks
These are places where I gather notes from ongoing projects. They may or may not be useful to anyone else.
Open software
I see using free, libre, open-source software as an integral part of how I do the work of contributing to the knowledge commons. These are some of the tools and communities that I work with:
For more on my rationale, see this interview with LinuxRig.com and this essay for The New Republic.